The 8th


Australian Hydrogen Conference

19-20 June 2024
Adelaide Convention Centre

The must attend national conference for Australia's emerging hydrogen industry
The Australian Hydrogen Conference returns to Adelaide one the 19-20th June at the Adelaide Convention Centre. Informa Connect is proud to bring together the hydrogen sector's most eminent energy leaders and help shape the future of the industry across the nation and overseas.
Meet expert speakers from across the national & international market, connect with your industry peers, and expand your network.
KEY TOPICS INCLUDE:
The very latest Government announcements on the country's exciting hydrogen plans
A showcase of the latest new developments for the sector, including the Hydrogen Headstart program
Key project updates from Australia's hydrogen proponents, and many other players from across Australia
An in-depth look at the IRA debate and its impact on Australian investment
An analysis of the European Union's new renewable hydrogen mandate and what this will mean for Australian exports
Boosting green hydrogen industries to achieve commercially viable green hydrogen by 2030
Creating and developing electrolyser manufacturing opportunities
The latest advances in hydrogen mobility, and refuelling networks being established across Australia
The latest advances in new pipeline technologies that will facilitate storage and transportation of green hydrogen
Water management and utilisation technologies and strategies for this new industry
The future of green steel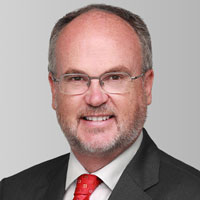 Hon Bill Johnston MLA
Minister for Mines and Petroleum; Energy; Hydrogen Industry; Industrial Relations, Government of Western Australia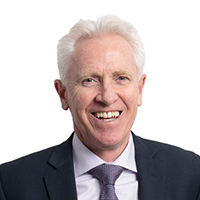 Anthony Sutton
Executive Director, Hydrogen and New Energies, Department of Jobs, Tourism, Science and Innovation (WA)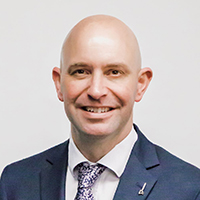 Jai Thomas
Deputy Director General – Coordinator of Energy, Government of Western Australia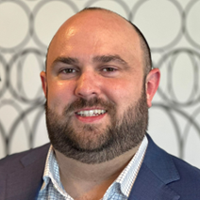 Kahil Lloyd
Acting Deputy Director-General for Hydrogen, Department of Energy and Public Works (QLD)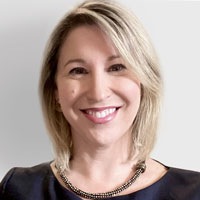 Eva Hanly
President Asia Pacific,
Fortescue Energy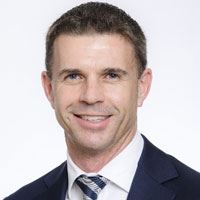 Justin Nash
Business Development Director, Hydrogen, Western Australia, bp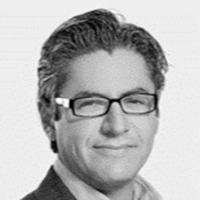 Ignacio Hernandez
Chief Executive Officer, Asia Pacific,
HIF Global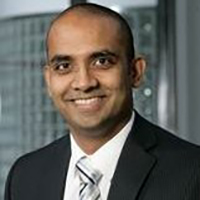 Shohan Seneviratne
Chief Executive Officer, Murchison Hydrogen Renewables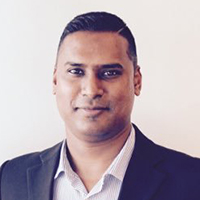 Sam Lee Mohan
Managing Director and Chief Executive Officer, Frontier Energy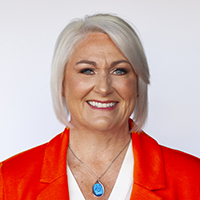 Susie Bower
Chief Executive Officer,
Bell Bay Manufacturing Zone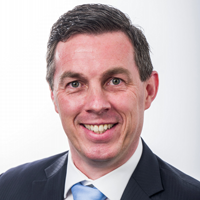 Luc Kox
Chief Commercial Officer,
Hazer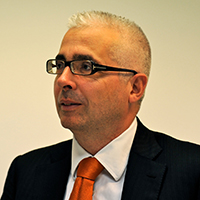 Jeremy Hasnip
Head of Energy Transition, Structured Finance Asia, Sumitomo Mitsui Banking Corporation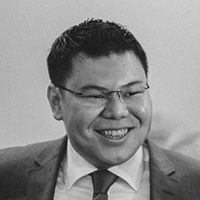 Kam Ho
Managing Director,
Total Eren Australia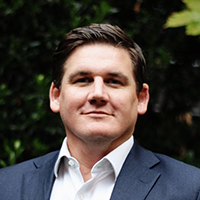 Leigh Holder
Business Development Director, Yara Clean Ammonia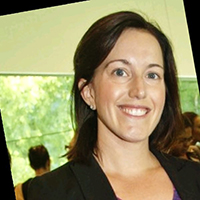 Jodie Kimber
Climate Opportunities Manager, Wesfarmers Chemicals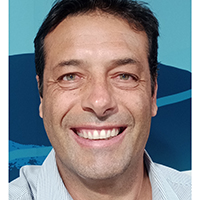 Renato Pascucci
Project Manager,
Horizon Power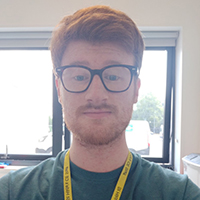 Joe Boyland
Project Manager, Decarbonisation, Global Maritime Forum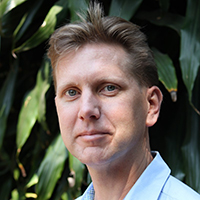 Dr Klaas van Alphen
Head of Hydrogen and Future Fuels,
APA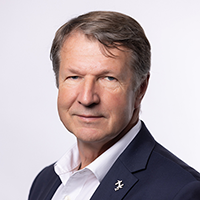 Wodek Jakubik
Innovation Manager,
Coregas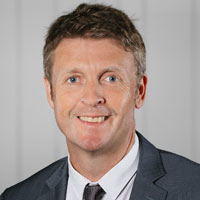 Iain Pople
Vice President of Energy Transition Fund, Copenhagen Infrastructure Partners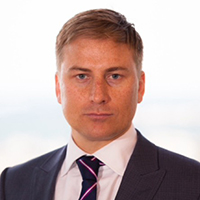 Jamie Lowe
Head of Regulation, Compliance and Sustainability, ENGIE Australia & New Zealand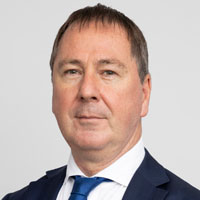 Stephen Gauld
Chief Executive Officer,
Infinite Green Energy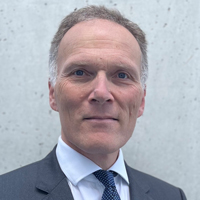 Stephen Hall
Chief Executive Officer, Hexagon Energy Materials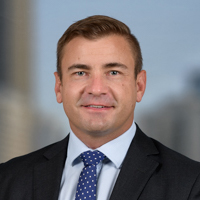 Matthew Walden
Partner, Climate & Sustainability, Deloitte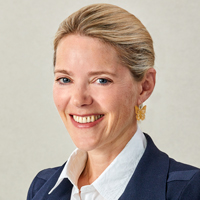 Florence Lindhaus
Head of Hydrogen, German-Australian Chamber of Industry and Commerce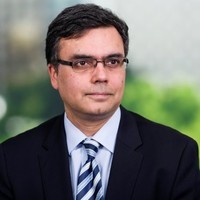 Vikram Singh
Head of Hydrogen Development, Australian Gas Infrastructure Group (AGIG)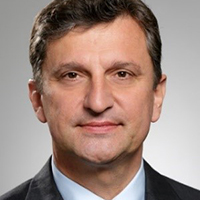 Dr Johann Rinnhofer
Chief Executive Officer, thyssenkrupp nucera Australia Pty. Ltd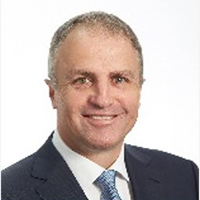 Garry Triglavcanin
Chief Development Officer, Provaris Energy Ltd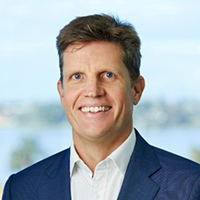 Rob Grant
Managing Director, Head of Projects,
Pollination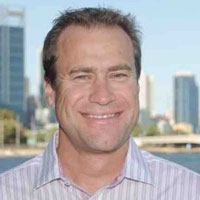 Brian Innes
Director,
Partners in Performance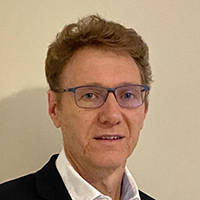 Dr Raymond Macdonald
Chief Executive Officer, Western Green Energy Hub Pty Ltd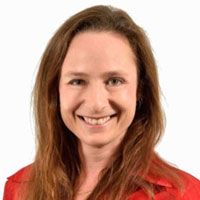 Claire Jordan-Peters
Communication Manager Corporate Affairs, CSIRO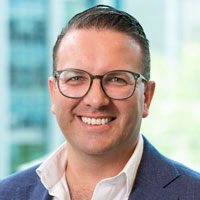 Izzi Messina
Vice President Growth & Development, Wood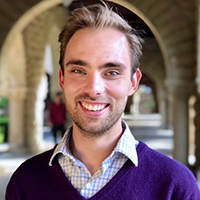 Toby Phillips
Project Director, Centre for Policy Development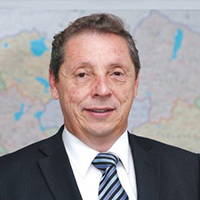 David Paull
Executive Director,
Green LOHC Pty Ltd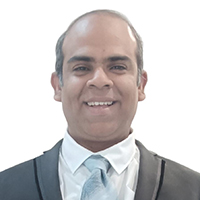 Harun Idrees
Engineering Manager, Allied Green Ammonia Pty Ltd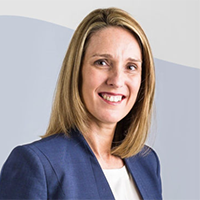 Corinne Cheeseman
Chief Executive Officer, Australian Water Association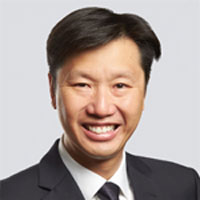 Kenneth Leong
Executive Advisor,
GHD Advisory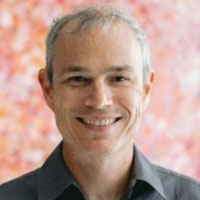 Nick Easingwood
Head of New Energy, Project & Export Finance, ANZ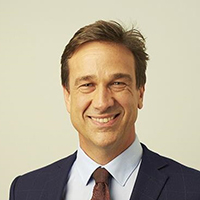 Paul Evans
Vice President, Corporate Affairs, Orica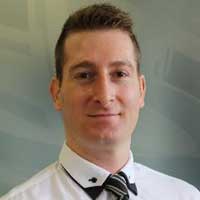 Cameron Hannan
Power to X Market Optimisation Lead, Genesis Energies Consultants Pty Ltd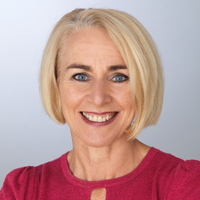 Mary Hackett
Independent Chair,
Future Energy Exports CRC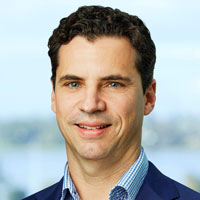 John Paul Olivier
Director Innovation and Technology Development, Fortescue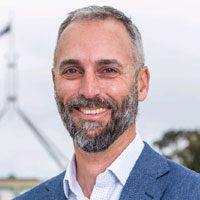 Shane Gaddes
Head of Net Zero Industries Division, Department of Climate Change, Energy, the Environment and Water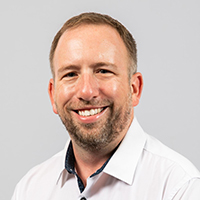 Dr Terry Humphries
Senior Research Fellow in Hydrogen Storage, Curtin University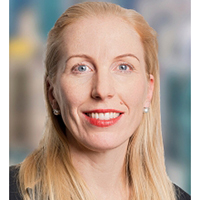 Amy Lomas
Partner, Energy Transition, PwC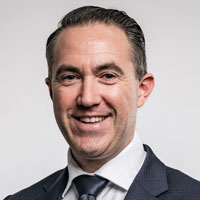 Russell James
General Manager Hydrogen and Future Fuels, ATCO, Australia
Adelaide Convention Centre
North Terrace,
Adelaide SA 5000
(08) 8212 4099
2022 Australian Hydrogen Conference Quotes (31 May-1 June)
"Overall an excellent conference, the speakers and content was great and relevant"

"Best conference been to in years and 10 x better than last year"

"Brilliant forward steps taken to bring the key industry players in the Globe and Australia together"

"Top drawer event of which you should be proud. Keep up the good work"

"It's fantastic to see people back in person and move towards making up some of the lost opportunities of the last couple of years"

"A terrific event full of open and interesting people focused on improving environmental outcomes through the development of a Hydrogen power vector market"

"Great conference that brought the industry together and up to speed with the latest developments in the Australian Hydrogen industry"

"The Australian Hydrogen Conference is a not be missed event for anyone interested or involved in Hydrogen. The level of presenters and exhibitors are second to none"